Manufacturing Facility
We have a full-fledged factory covering 5000 sft area, conveniently located at Nacharam Industrial Area, Hyderabad. The factory is situated in a large industrial plot with a large built up production area and good storage space. The design studio is attached to the production area, thereby facilitation close monitoring of production, maintaining quality and schedules. We are fully equipped with sufficient machines to undertake any kind of signage works in house. Our unit is equipped with power generator, large UPS for uninterrupted power back up.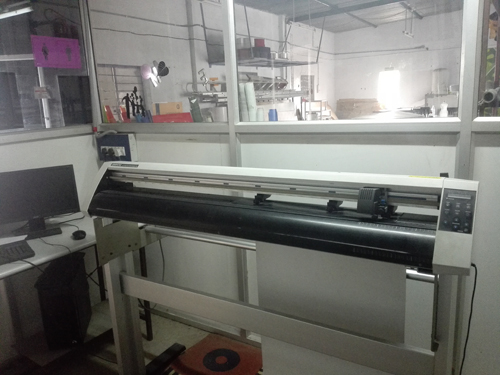 Design Studio
Our work is backed is by a set of experienced designers who are well trained to handle all types of signage design jobs. As part of our services, we also offer structural design for certain high rise signs that require special attention. Our iconic Totems & Pylons are all designed in-house.
Structural Fabrication
Structural fabrication for Totems & Pylons is done in-house.  We can handle all type of fabrication works related to signage works. Large frame works to install signage on roof tops, frameworks on facades are all fabricated in-house and installed by skilled workers.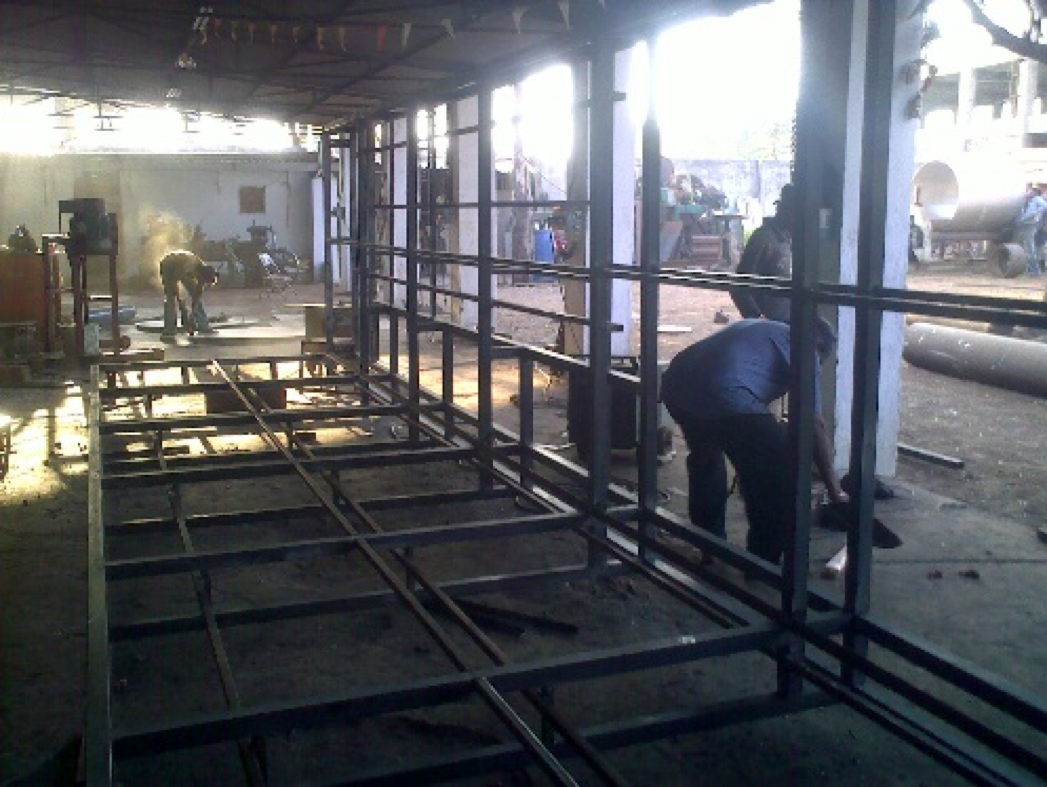 Paint Shop
All kinds of painting works are done in-house to ensure consistency in quality and colour shades. Trained man power is available for undertaking large orders. Powder coating works are out-sourced to nearby units.
Print Shop
We are equipped with state of the art Eco solvent printer – EPSON Sure Color S40670. This machine has the capability to print on a variety of media like Vinyl, Canvas, Paper, One Way Vision, Translites etc. To complement the printing facility, we have a fully automatic lamination machine that takes care of all over laminates.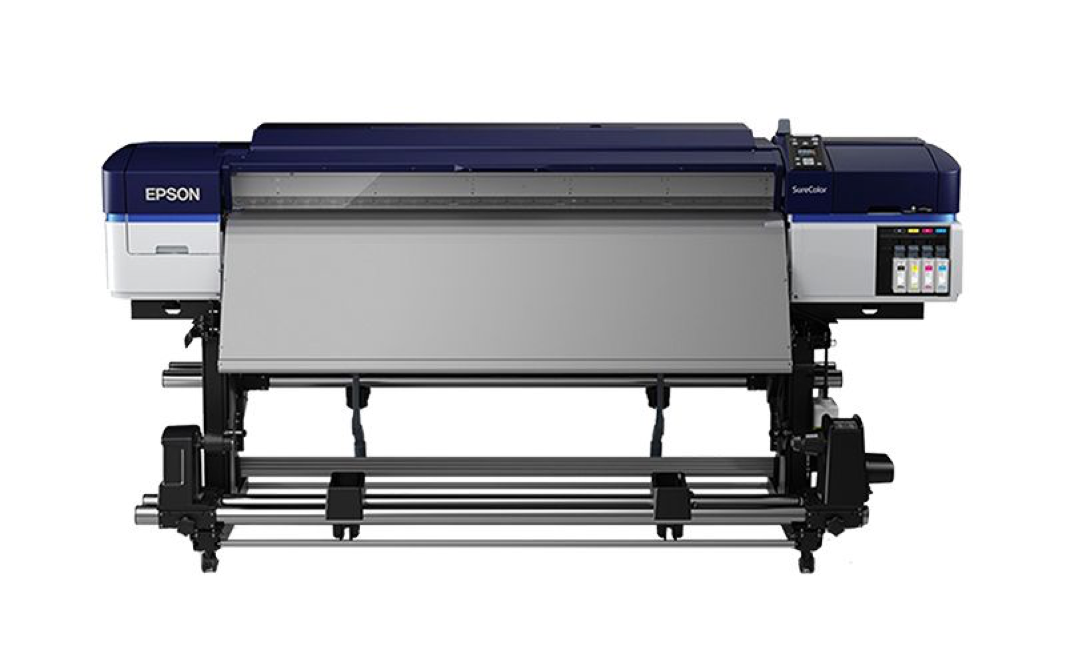 CNC Plotter Cutting Machine
All types of plotter cutting designs can be done on our Graphtec CE6000 – 120 machine. This machine is capable of cutting jobs in Vinyl, Clear Film and Frosted Films used in Wall & Glass Graphics.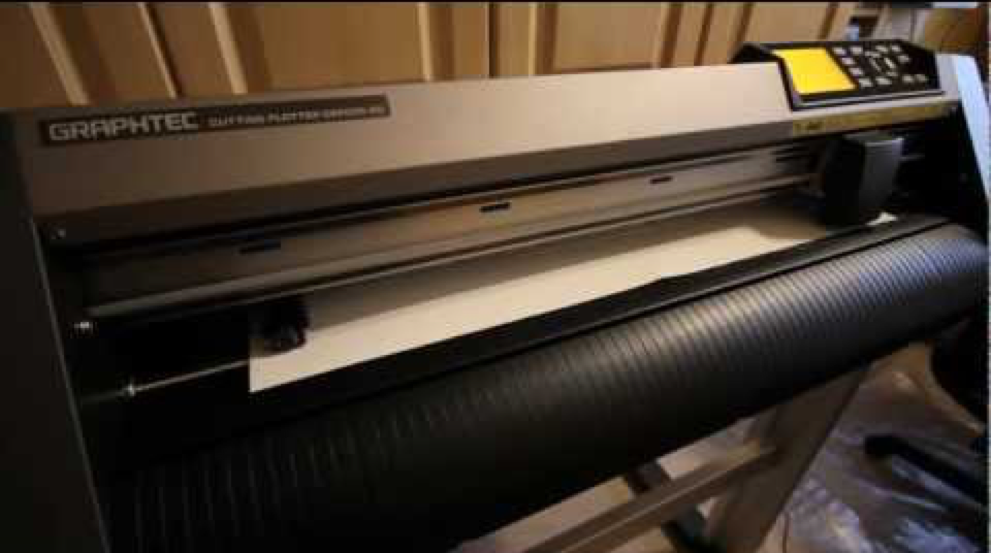 CNC Router Cutting & Engraving Machine
CNC Router is a versatile machine capable of cutting all types of designs on various types of materials like Acrylic, ACP, Aluminum, MDF, Wood, etc. This machine eliminates all manual cutting processes and helps us produce precise and clean materials for manufacturing different varieties of signage.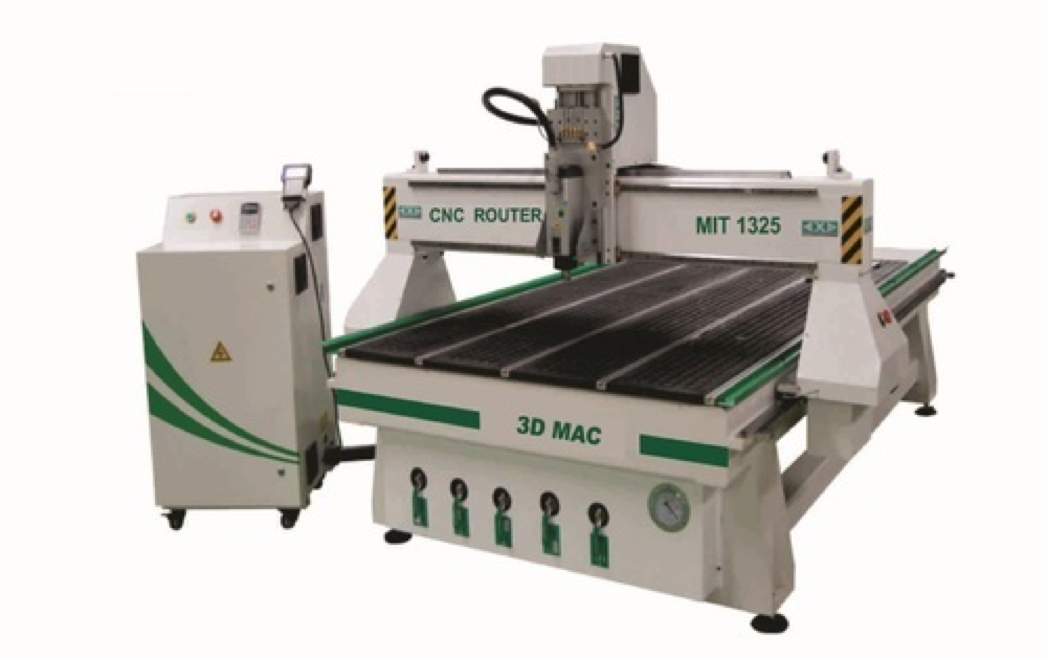 Skilled Technicians
We are proud to have fully trained technicians who can handle all types of signage works. Our team includes Electricians, LED technicians, Vinyl Plotter Cutting Technicians & Applicators, Acrylic & Metal fabricators & Civil works team to undertake foundation & finishing works.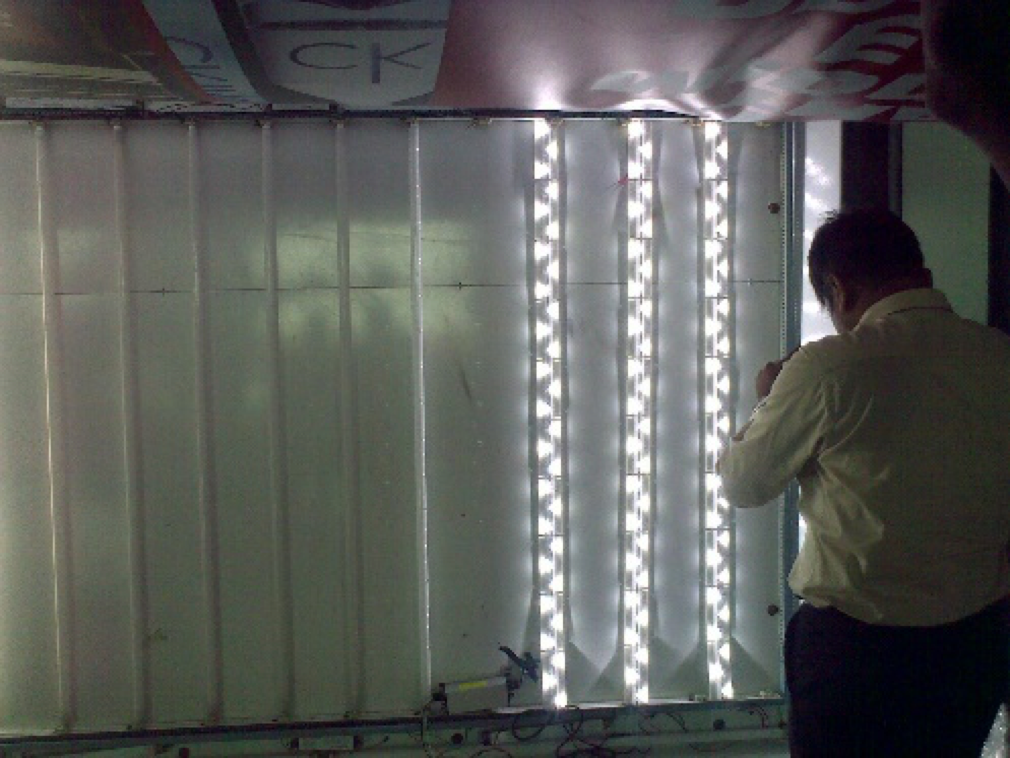 Transport
To ensure timely deliveries, we have our own transport to move the materials from our factory to the sites.